This is my review of probably one of the coolest budget RGB keyboard out there right now – the Womier K66 mechanical keyboard.
The keyboard was kindly provided to me by Banggood, but does not affect my review in any way.
Womier K66 Layout & Switches
On the Womier K66 we find a compact, 66 key layout meaning it is a bit bigger than your normal 60 %, but that also brings the great benefit of dedicated arrow keys, similar to a TKL but still being smaller.
What's also very cool is that it has USB-C and comes with a nice white cable in the box that's USB-C to USB-A.
Also unlike other gaming keyboards at this price, the Womier K66 has some very nice, clean design white key caps, which just look great. You can also combine this keyboard with the popular "pudding" keycaps to elevate the RGB effect even more. Link is in the description below.
My version comes with Gateron red switches, which are a more popular switch amongst gamers since they feature a smooth linear switch and about 45g of activation force making them very responsive.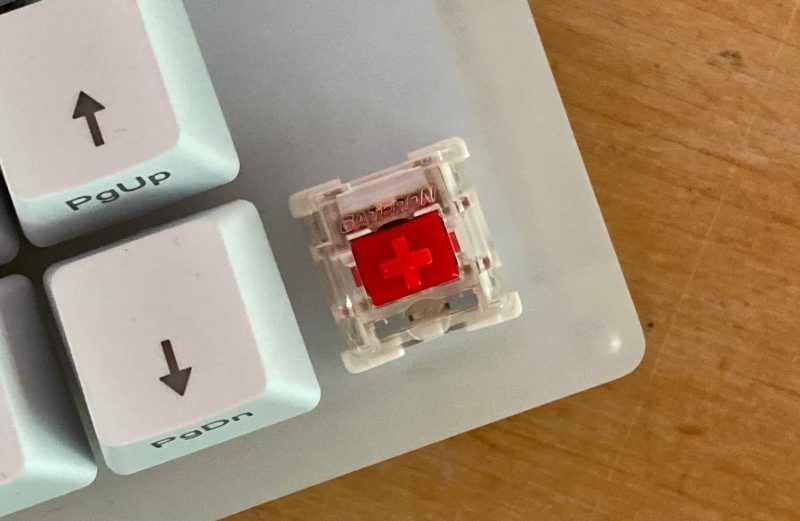 In my opinion it sounds great right out of the box. There also is a steel plate to make the keyboard feel more sturdy inside, which definitely helps.
But in case you prefer other switches, it's also available on bang good with black, blue and brown switches from gateron.
RGB Lighting
Now coming to the main attraction of this keyboard, the price to performance ratio and rgb. Coming in at around 55 euros, but can be had on sale for less with coupon codes. You can check this page for updated coupon codes which can be applied on the banggood checkout page making this keyboard an even better bargain.
The RGB on this keyboard is just insane, it has a full RGB acrylic casing which can be individually addressed from the backlit switches, giving it a two layer RGB control. The top of the case is a lovely frosted look, and the sides are a more clean finish to cast even more light.
What's also great is that the RGB does not require any software. It's controlled fully via the FN keys on the keyboard and features a large variety of different effects.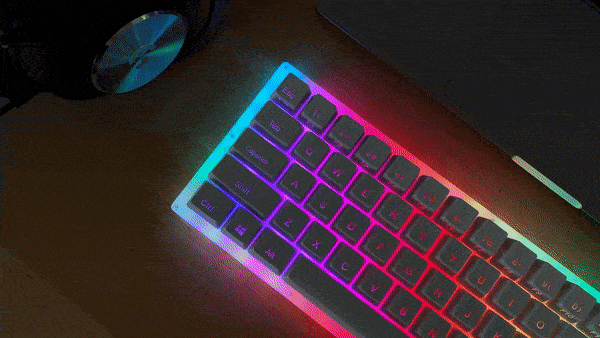 Conclusion
Overall if you are looking for a great minimalistic keyboard with some amazing RGB effects that doesn't break the bank, then I would definitely recommend the Womier K66 Keyboard.
Purchase the Womier K66 here: 
Discounts mention in my videos exclusive for my viewers!
Pudding Keycaps (Mentioned in the video, for even more RGB effect)
Make sure to also read our other Mechanical Keyboard reviews